Your trusted WMS partner in an ever-changing supply chain
With 40+ years of technical curiosity and close cooperation with our customers, we have developed a warehouse management system that grows with your business, supports your changing needs, and helps you operate more profitably.
Our solution
Want to use your warehousing as a competitive advantage?
We're here to help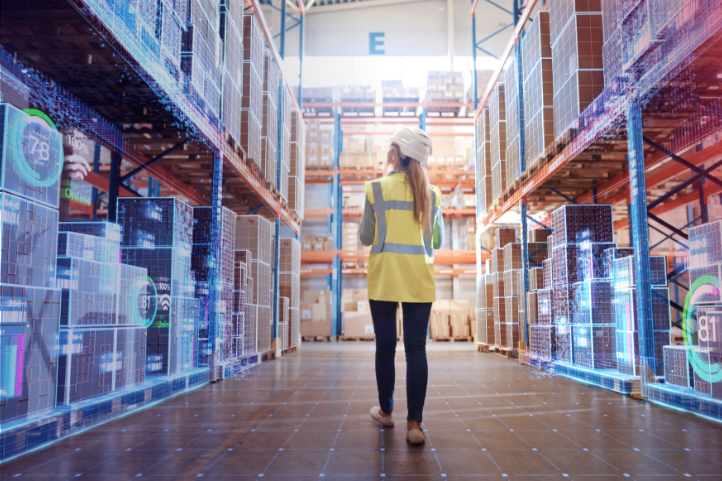 Software
A best-of-breed warehouse management software built on a modern technology platform to accelerate your digitalization, facilitate your automation transformation, support your sustainability initiatives, and enable multi-site implementation - allowing you to increase the profitability of your logistics operations and be prepared for what´s next.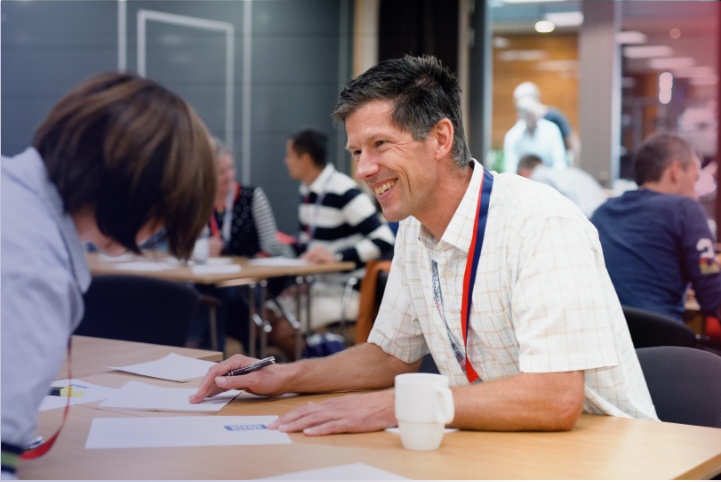 Expertise
Looking for ways to speed up your picking processes? Planning to expand your operations on multiple sites? Want to improve your customers´ satisfaction? Whatever your challenges, we have the solutions. In addition to implementing a WMS, you can benefit from our 40+ years of industry expertise and a broad experience in system integration, logistics optimization, and project management.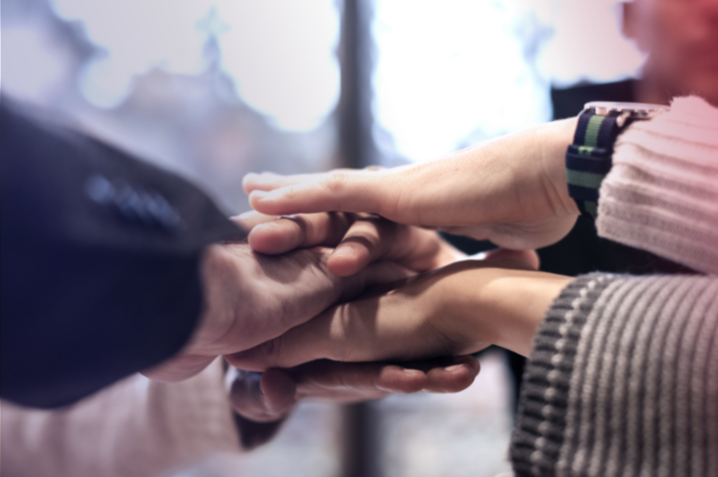 Partnership
We believe that a sustainable partnership is a foundation for our mutual success. On average, our customers stay with us for a decade. We strive to build long-lasting cooperation with you that allows us to look beyond the near future and tailor your warehousing solutions to your long-term business strategy. We are committed to supporting you with pioneering technology, which is why we dedicate 13% of our annual revenue to research and development.
Facts and figures about us
>250
exceptional brands and
organizations we work with
40+
YEARS
of expertise in the logistics
and supply chain industry
10
YEARS
the average length of our
partnership with customers
Prepare your warehouse
for what's next with us


Omnichannel Enablement

A WMS that supports your omnichannel processes with fulfillment prioritization, workflow optimization, and value-added services, thus strengthening your e-commerce business.

AI-Driven Warehousing

Machine learning and artificial intelligence WMS functionalities improve service and quality for your customers while saving resources in the warehouse.

Flexible Automation

From using a WMS that automates decision-making logic to fully automated warehouses, we offer you a wide range of options with flexible setups that can adapt to your changing business needs.

Multi-Site Expertise

We support your scalability and business expansion with comprehensive knowledge of multi-site WMS implementation projects.

Cutting-Edge Innovation

Stay at the forefront of warehousing with the latest technologies, such as our Digital Twin or Supply Chain Visibility modules, which bring unprecedented control and visibility into your operations.
Whatever industry
you're in, so are we
From meeting the demands of fresh food logistics to preventing overproduction in manufacturing, we collaborate with our customers in all parts of the supply chain, including wholesale, retail, and 3PL.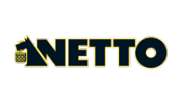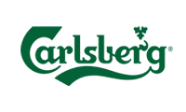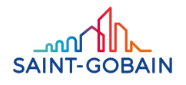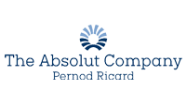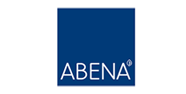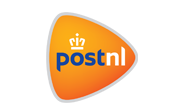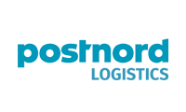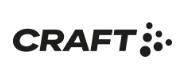 Together for a sustainable supply chain
Whether we talk about partnerships with customers, the development of our product, or the relationships with co-workers, we pursue sustainability in everything we do. Together with our customers and partners, we develop technology and solutions that will help use the world's resources in the most efficient way possible.
Our WMS solution is already offering functionalities, like Smart Box Calculation or Pick Route Optimization, that minimize the use of energy, space, resources, and transport in your warehouse. We keep investing in R&D to explore new ways of sustainable warehouse operations.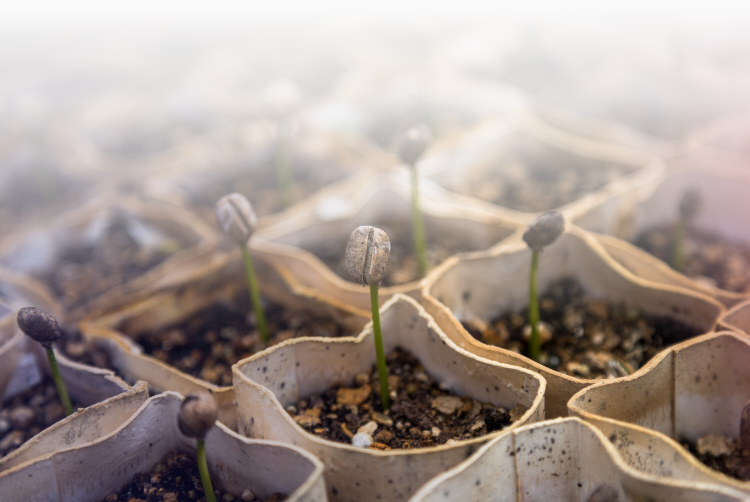 >62
million euro of annual turnover
>500
customer sites in 30 countries
6
subsidiaries in Denmark, Finland, the Netherlands, Norway, Poland and Sweden
ISO 27001
certified since 2021, ensuring quality information security

3X
awarded as one of Sweden's Best Managed Companies (2020, 2021, 2022)
Consafe Logistics at a glance
We´ve been helping our customers unlock their logistics potential since 1978, and we still love doing it! We also know that our talented employees make us who we are. Our goal is to provide them with long-term development and career opportunities and to become the most attractive place to work in the supply chain industry.