Who are we?
Consafe Logistics is a software development company. We design a product and technology that make warehouse operations of logistics and supply chain companies smarter, more effective, and thus more sustainable. We've been in the business for more than 40 years, providing warehouse management systems for many great brands and organizations all over the globe, and we still love doing it!
We also know that we would be nothing without our talented co-workers. Our ambition is to become the most attractive workplace in the supply chain industry, so we continuously strive to provide them with long-term development and career opportunities.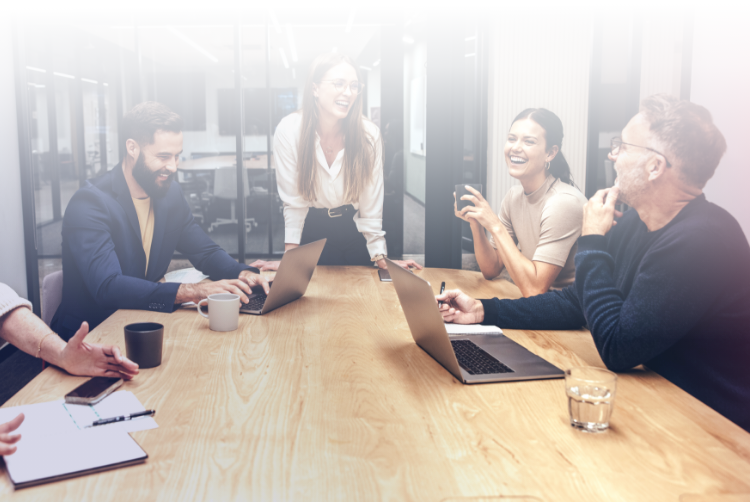 Available jobs
Our search for talents never stops. Come and build your career with us! Check our open positions because you might be one of our future colleagues.
Can´t find the job that
you are looking for?
Send your open application to us! 🙂


Core behaviors
At Consafe Logistics, we have decided to build our culture on core behaviors, not values, as most companies do. We believe that how we behave with each other and our customers define us as an organization. We can learn behaviors, and give feedback on them, which is essential for our development both individually and as a community. Our three core behaviors enable us to bring superior value to all stakeholders.
Meet your potential
future colleagues
Wonder what it´s like to work at Consafe Logistics?
Look behind the scenes and get to know our employees.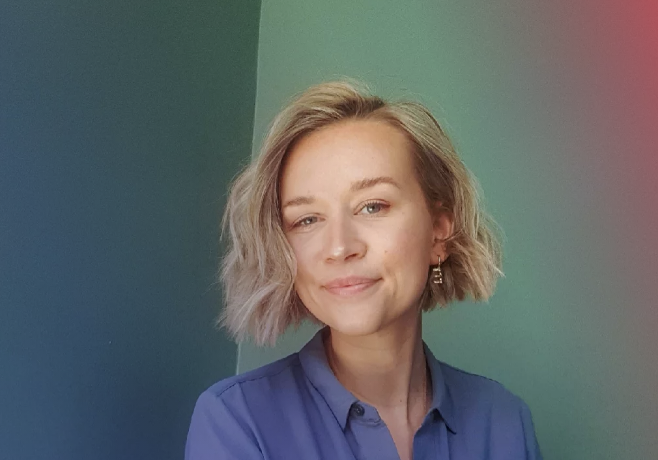 I'm developing, driving, and coordinating pan-European marketing programs such as webinars, digital marketing campaigns, and content development.

Emelia Gross
Senior Marketing Program Specialist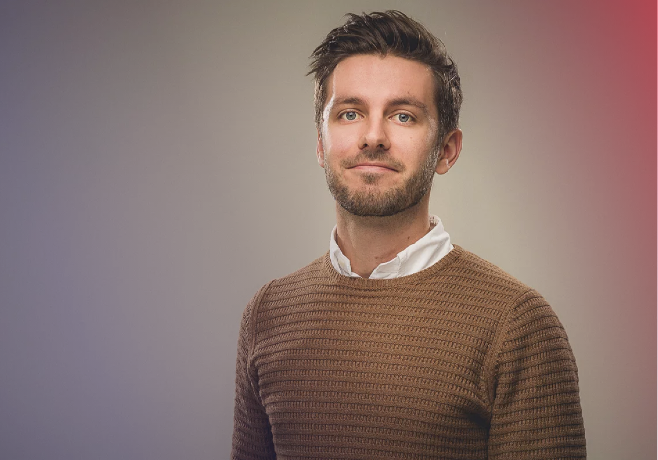 I always try to look at the bigger picture in my work. I conduct pre-studies for new warehouse solutions, investigate change requests, and support consultants and developers with all kinds of questions related to our customer solutions. I have great colleagues, and I get to face a wide range of challenges, which is inspiring and fun.

Robert Fraser
Solution Responsible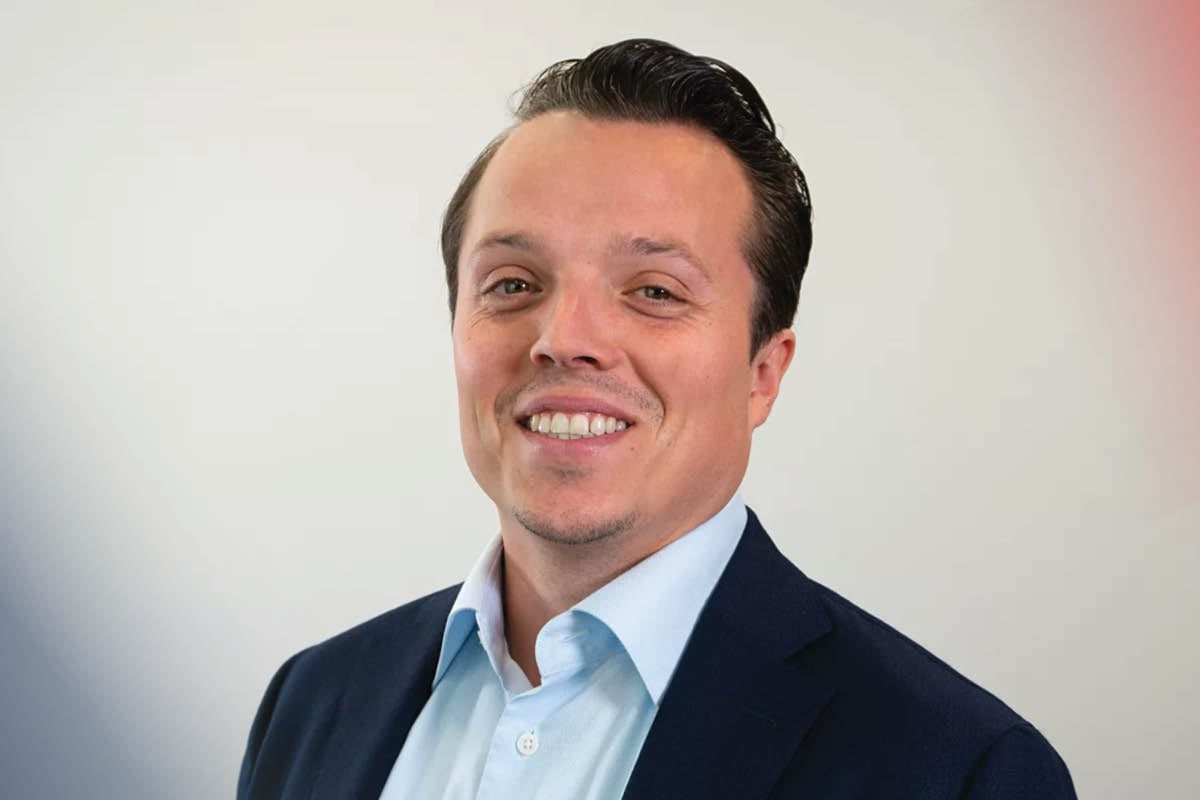 I'm constantly looking for the perfect balance between sales and operations. Our mutual goal is to meet our customers logistical requirements and help them remain competitive in a challenging market.

Bas Diks
Solution Designer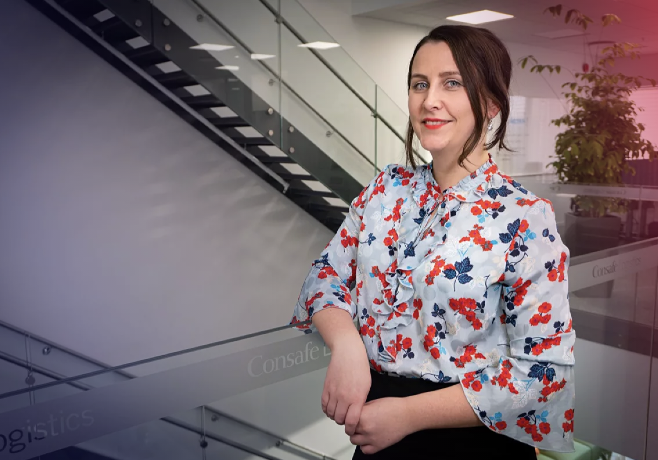 My job is to design an efficient, safe, and enjoyable digital environment to help our customers manage and operate their warehouses. It feels great to be part of a dedicated team of experts, many of whom I also have the privilege to call friends.

Katarina Skarbova
User Experience Designer
Perks and benefits
Your growth is our mission
We focus on your talent and develop your competence by working with individual growth plans to enhance and support your strengths and goals. All that in an inspiring international environment that evolves around the supply chain industry where you can work closely with cool customers and have opportunities to travel around the world.


Flexible working
Home, office, hybrid, or remote work? Sometimes this, sometimes that! We believe that meeting face to face with our colleagues is essential for creativity, energy, nurturing the company culture, and growth. However, maybe not every day for everyone. The future ways of working are flexible, and our employees can find the optimal arrangement with their managers.


Your wellbeing matters
You give your best to bring success to the company. We give our best to provide you work-life balance and a healthy and safe environment! We offer various sports activities (yes, yoga too) and high-level health insurance for our employees.


Having fun together
Party in the office? We are in! Whether it is team-building activities, after-work hours, or our yearly summit, we love having fun together! And we always find occasions to celebrate.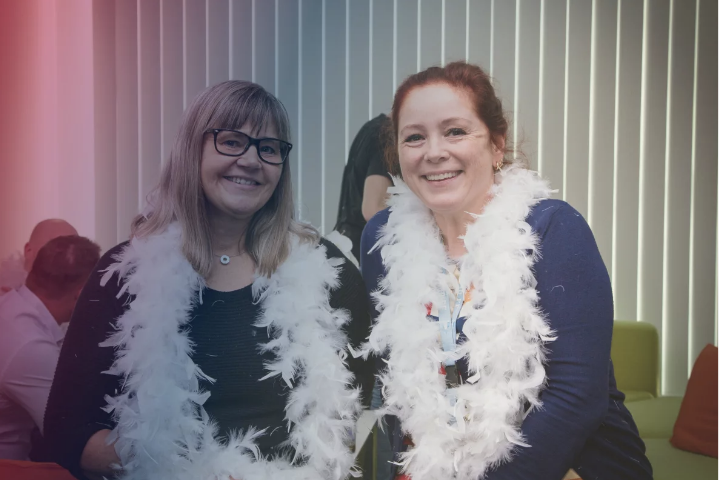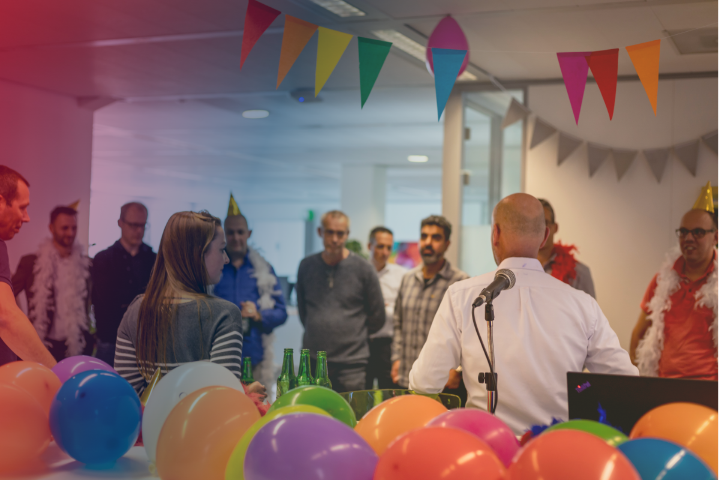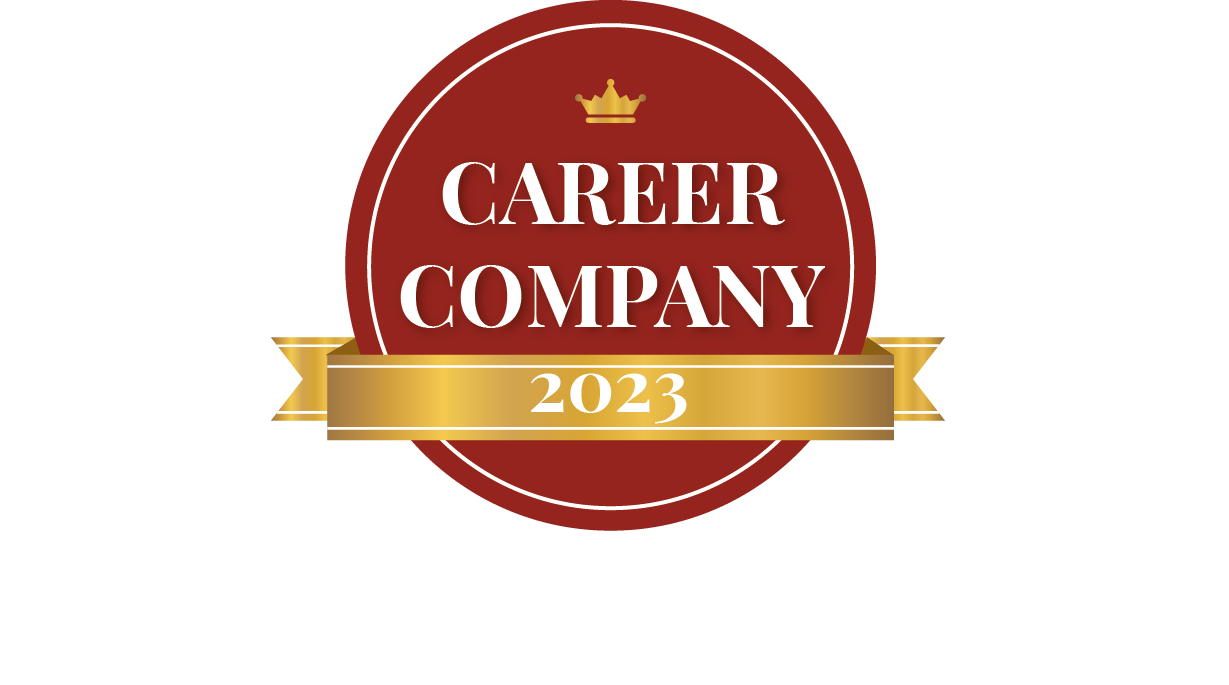 Awards
We want to become the most attractive workplace in the supply chain industry. Our awards prove that we are on the right path towards realizing our plan.
Facts and figures about us
450
Consafe Logistics employees
6
Countries, where we have offices
23
% of our employees are women
22
Age of the youngest employee
67
Age of the oldest employee
Where you find us
on the map
We support our global clients from six European countries: Denmark, Finland, The Netherlands, Norway, Poland, and Sweden. Our headquarter is in the beautiful academic city of Lund, in Sweden, but you are welcome to work in any country where we are present - remote, or in the office, or in any combination of the two, that fits you.
DENMARK

SKOVLUNDE

Consafe Logistics A/S

Meterbuen 33
DK 2740 Skovlunde, Denmark
Phone +45 44 50 29 00

DENMARK

VEJLE

Consafe Logistics A/S

Ladegårdsvej 2
DK 7100 Vejle, Denmark
Phone +45 44 50 29 00


FINLAND

Consafe Logistics Oy

Perintökuja 8
01510 Vantaa, Finland
Phone +358 50 505 3500

THE NETHERLANDS

Consafe Logistics B.V

Stadionstraat 34
4815 NG, Breda, The Netherlands
Phone +31 76 20 71 797

NORWAY

Consafe Logistics AS

Jogstadveien 11
2007 Kjeller, Norway
Phone +47 02 143

POLAND

Consafe Logistics Sp. z o.o.

ul. Żwirki i Wigury 16a, Business Garden
02-092 Warszawa, Polska
Phone + 48 508 031 333

SWEDEN

HEADQUARTERS

Consafe Logistics AB

Hedvig Möllers gata 12
223 55 Lund, Sweden
Phone +46 46 280 04 00

SWEDEN

GÖTEBORG

Consafe Logistics AB

Högåsplatsen 3
412 56 Göteborg
Sweden
Phone +46 46 280 04 00

SWEDEN

KARLSKOGA

Consafe Logistics AB

Badstugatan 24A,
691 32 Karlskoga, Sweden
Phone +46 586 638 00

SWEDEN

STOCKHOLM

Consafe Logistics AB

Sankt Eriksgatan 63 B
112 34 Stockholm, Sweden
Phone +46 46 280 04 00

SWEDEN

TROLLHÄTTAN

Consafe Logistics AB

Staveredsgatan 20
461 31 Trollhättan, Sweden
Phone +46 46 280 04 00