The e-learning platform tailored to your needs
When it comes to system implementation, ensuring proper employee training is fundamental.
Keep your system knowledge up to date with our flexible e-learning platform that provides on-demand training opportunities for every member of your team. By adding the feature, you can benefit from:


Quicker onboarding process of new users
Lower investment in training activities
Continuous access to content and the ability to return to specific parts as often as needed
Confirmed system knowledge through certifications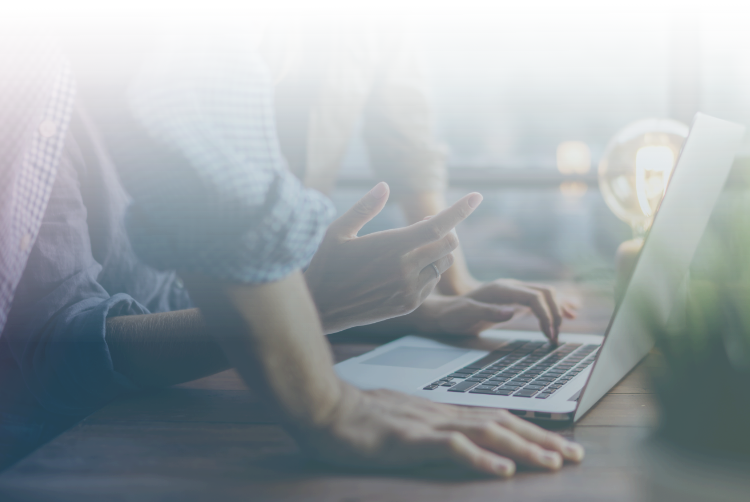 Astro WMS® Basic
All your employees in contact with Astro WMS® can learn about the warehouse concepts, Astro WMS® terminology, the client interface, and how to work in a standard Astro WMS® system.

Astro WMS® Superuser
Superusers and team leaders who should work with understanding, testing, troubleshooting, and setting up Astro WMS® can repeat the Basic training and reinforce their knowledge on how the ERP integration works. They can also learn how to set up different parts of Astro WMS®, from the warehouse location to the flows of goods receiving and goods out.

Astro WMS® System Admin
Developed for superusers and system administrators, this program includes the Astro WMS® Superuser training and additional learning material on setting up users, mobile units, printers, changing system parameters, and background programs settings.
Sounds interesting?
Just drop some details into the form and your Account Manager will be in touch with you soon.