40 years of customer collaboration
From the mainframe era of the 1970s to today's connected world, Consafe Logistics' history would not exist without our customers. Working closely with hundreds of fantastic brands from various industries has allowed us to push the boundaries of warehouse. Calculation, and non-reserving logic, would never have been a reality.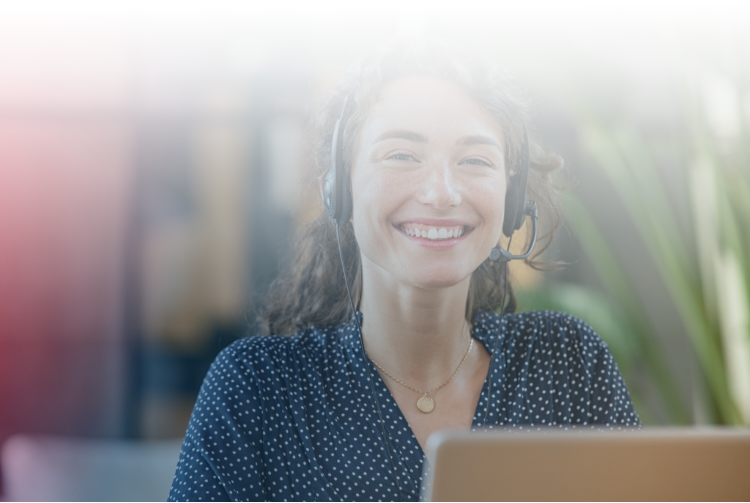 Your industry is our field of expertise
From meeting omnichannel retail requirements to improving traceability for fresh food logistics, we have been developing warehouse management solutions to all kinds of supply chain challenges. Take advantage of functionalities already tried and tested by other companies.