Event
Consultancy Network Day in the N
etherlands
---
Date:
11
October 2023 
Location:
Van Gelder proefcentrum, Krommeweg 10, 2988 CB, Ridderkerk 
Time: 09:30 - 14:30 

(CET)

 
---
In an ever-changing supply chain, let's stay connected! Join our Consultancy Network Day on 11 October, where you can gain insights into Consafe Logistics' business, customer base, and future product development strategy while networking with peers and meeting our team in person.
We will host the event at our customer Van Gelder. The traditional, yet hypermodern Dutch fresh-food supplier will also show us how they put theory into practice in their warehouse.
Sign up for the Network Day here
During the event, we will:
Gain

exclusive

insights into our business

and

deeper

understanding

of

our customer

base.

Explore our product roadmap and software development strategy for Astro WMS® and Astro WCS®.

Enjoy a healthy lunch while networking with peers.




We hope to see you on the 11th of October!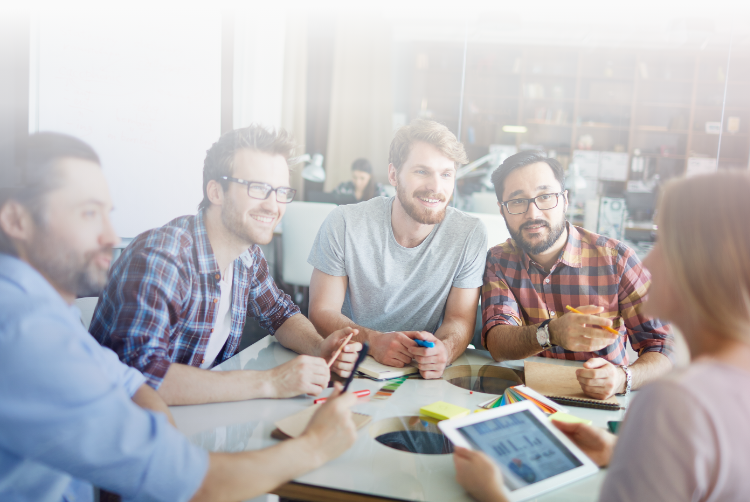 Agenda
Presentation
Insights into Consafe Logistics' business and customer base
Henk-Jan van Donkelaar
Managing Director, Netherlands and Belgium
Presentation
Supply chain trends and the approach of Consafe Logistics' product strategy and product roadmap
Patrik Olsson
Chief Product Officer, Consafe Logistics
Q&A session and event evaluation
Tour at Van Gelder's warehouse
Your Consafe Logistics hosts for the day:
Henk-Jan van Donkelaar, Managing Director Netherlands and Belgium
Patrik Olsson, Chief Product Officer Consafe Logistics Group
Our local Dutch team is looking forward to meeting you 😊