One software to control all your automated processes
By adding automation to your operations, such as sorters, shuttles, or pick stations, you can help address labor shortages and ensure stable performance to keep up with customer demands. But just installing machinery is not enough. You will also need WCS software that manages flow control and acts as a message broker for your automation equipment. Astro WCS® provides just that. With seamless integration to your existing Astro WMS® software, it gives you complete control and optimization over your automation, so you can deliver on your promises and make your customers happy.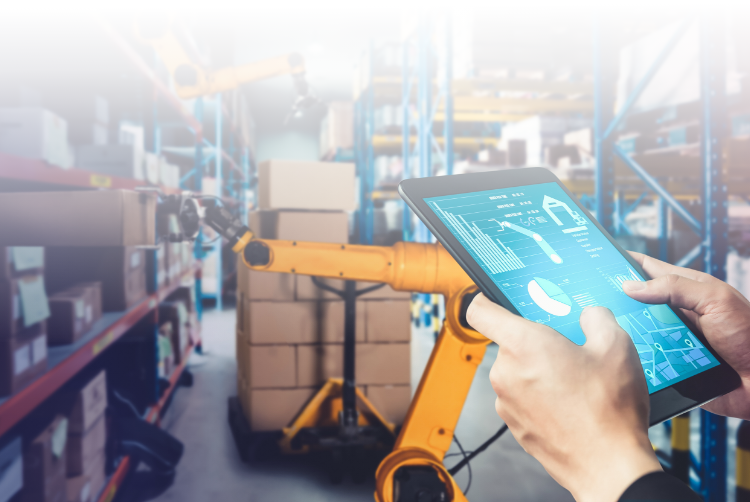 Choosing Astro WCS®
will allow you to:


Reduce picking costs

- and grow your profitability.

Improve speed and quality

- to meet demands.

Shorten lead times

- and make the list of satisfied customers longer.

Become e-commerce friendly

- and make your business customer-friendly.

Increase operational flexibility

- and prepare for what´s next with an agnostic software that integrates with any automation vendor.

Gain a long-term partner

- with extensive automation knowledge at your service.
Run your automation like clockwork
Whatever automation you use, Astro WCS® guarantees its smooth and reliable operation, delivering the capacity and throughput you need to grow your business successfully. You can maximize your warehouse automation´s efficiency through functions like:
Connection to automation equipment
Routing in automated areas
Orchestrating automated solutions
Flow control
Load balancing
Priority handling within automated areas
Exception handling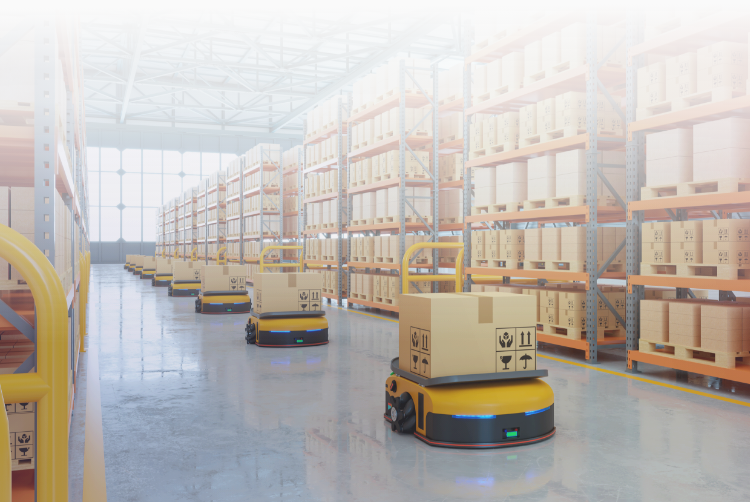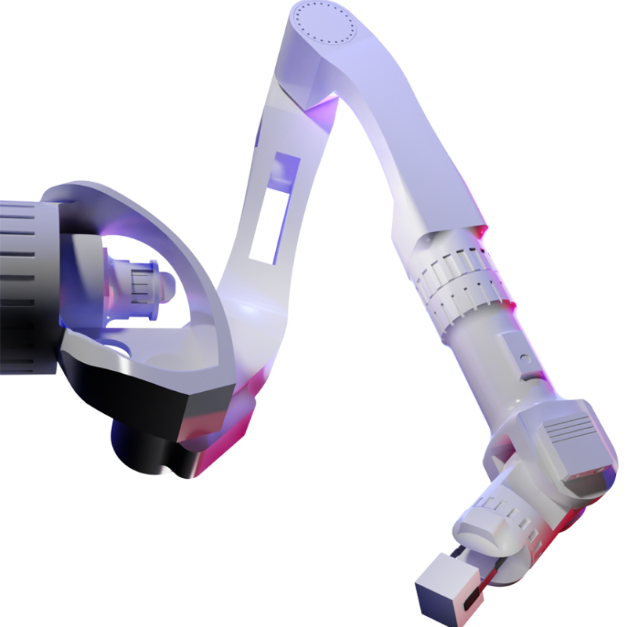 Easy integration to support your future needs
The world of logistics is in constant change. We help you change with it! Astro WCS® has a plug-in architecture that provides easy integration with all modern goods handling automation equipment from most manufacturers on the market, giving you the freedom of choice.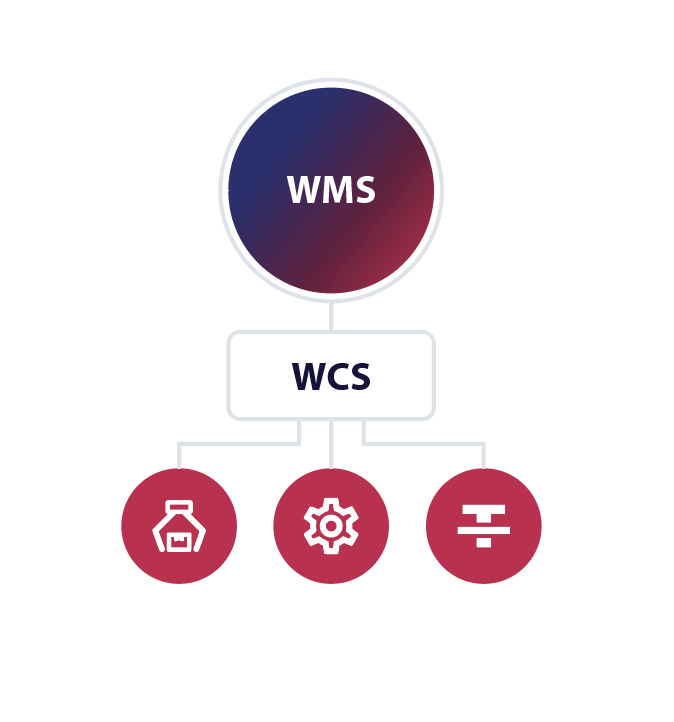 Add long-term flexibility to your operations with Astro WMS® and Astro WCS®
With Astro WCS® and Astro WMS®, you will have a fully integrated solution that allows you to steer the warehouse out of one system and implement changes quickly. It also enables seamless software upgrades with a single point of contact for support and prevents you from working inefficiently with islands of automation, saving you money.

Why does this matter? Because the future success of your warehouse depends on how well it adapts to change - and this setup ensures the flexibility you need.
Use our expertise to improve your warehouse operations
We have more than 40 years of industry experience at your fingertips. Check our Knowledge Center for news, events, webinars, and insights on warehouse management.